Beer or soft drink? Drawing 200 l/hour is a piece of cake.
Barbecue, spit and tap - all in one. Dream of any host.
Our unique food truck is the perfect fit for your event.
We're glad you're visiting our website so we can introduce you to our unique beauty. It is the only specimen of this multi-purpose retro delivery truck in Europe.
Our unique retro delivery truck can be yours for a day or we can agree on a long-term lease. You will appreciate its use - whether you organize for different social events, event agencies, catering companies, advertising agencies or team building companies. You can rent the delivery truck even privately for a family celebration.
Beer or wine tasting

Part of a luxury picnic

Grilling sausages or steaks in the garden

Festive bbquing of a piglet, chicken, pork leg

After party for a wedding or event

Town beer festival or other festivals, pig-slaughter
Sales promotion

Beer or wine tasting

Part of a road show or festival

Welcome drink as the guests arrive 

Mobile bar moving between different stands - e.g. on the beach, in large castle gardens, etc.
The vehicle was made in 1957, type V 901/2. It belongs among the first models produced by the company VEB Barkas-Werke Hainichen.
Until 1961, total 29,378 vehicles of differing modification were manufactured; e.g. ambulance, flat-bed truck, station wagon, minibus and also police and fire-fighting variations. Our vehicle  was used as a flat-bed truck mostly in the food and brewing industry.
Interesting technical data
maximum speed with the wind behind
petrol, two-stroke three-cylinder cooled with water
petrol and oil consumption at the speed of 50 km/h
perfectly cooled and tapped per one hour
6 taps for beer, wine, or lemonade

9 storage spaces for 50-litre kegs

70-litre tank for drinking water

cooling capacity 200 l/h

CO2 compressor, Biogon ready

electrical switchboard

possibility of connection to external kegs
Cook on barbecue
...it has kick
adjustable gas grill

ideal for steaks, sausages, knuckles of pork, skewered meat, hamburgers

frames on 9 x 1/1 GN

large gas tanks
Listen to music
...it has spunk
efficient audio system Bose

pro mixing desk

ready for wireless microphone

you can play directly from your tablet or mobile phone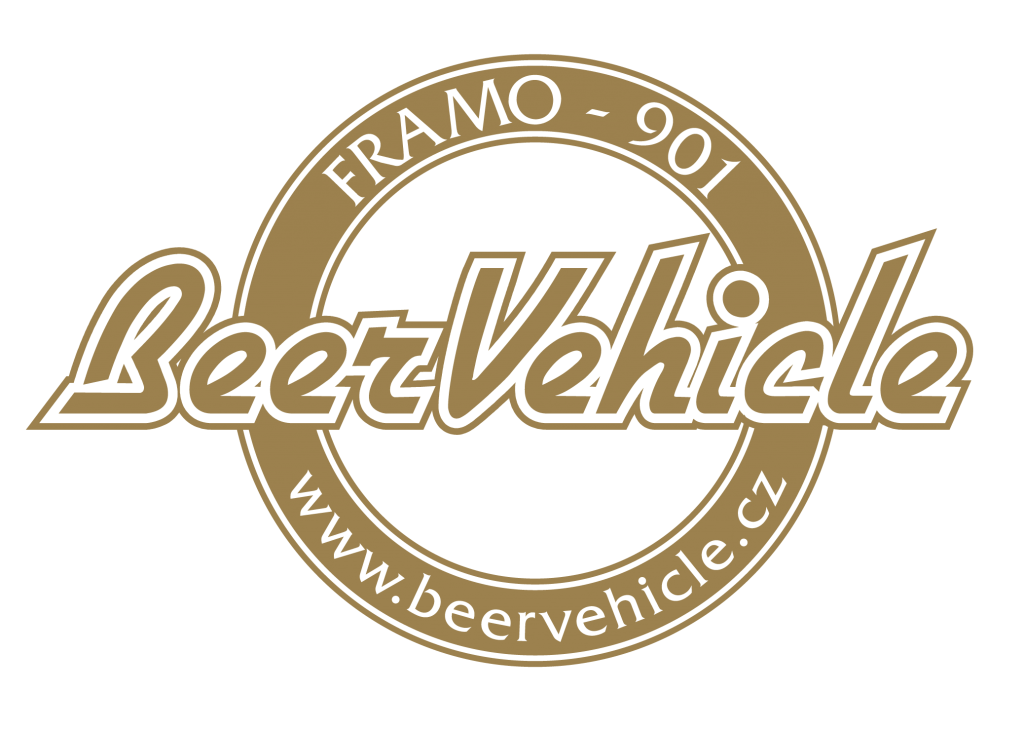 Would you like to rent our beauty?
Just click on the button below, complete the request form, and we will send you detailed information.
Every year, in summer, we organize a large garden party for our friends and their children. The Beer Vehicle is the ideal way to provide comprehensive refreshment for all ages in a relatively small space. We save time by renting a beer and lemonade cooler; we do not have to hire a grill or spit for a piglet; we even tried making true Italian pizza. The simple connection to our tablet provides quality recorded music. And my wife is always happy because the children can wash their hands under running water that comes directly from the classic car.
A demanding client always requires professional and original service. We can provide it thanks to the Beer Vehicle. Its possibilities are unlimited; it just depends on us how we use them. We use the beer delivery to liven up the large events, beer tasting during hot summers, and at company parties. Tapping properly cooled beer and barbecuing a piglet with the Beer Vehicle gives great joy.
Do you have any questions or do you need more information?
Write or call us. We would be glad to answer you.